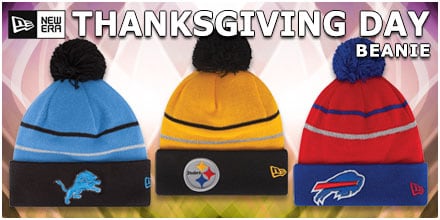 ---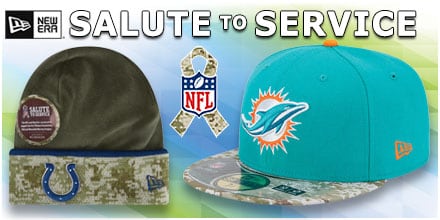 NFL SALUTE TO SERVICE
---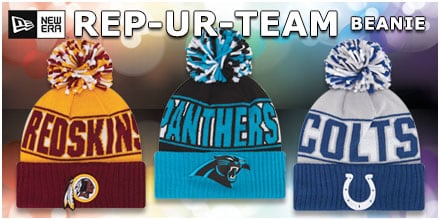 REP-UR-TEAM BEANIES
---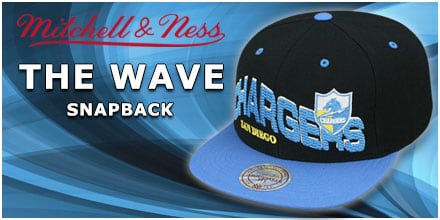 THE-WAVE SNAPBACKS
---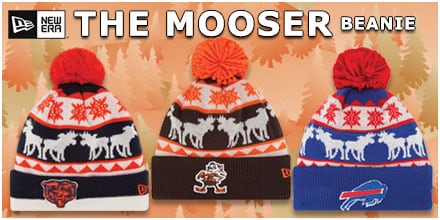 THE-MOOSER BEANIES
---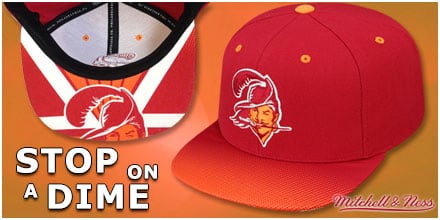 STOP-ON-A-DIME SNAPBACKS
---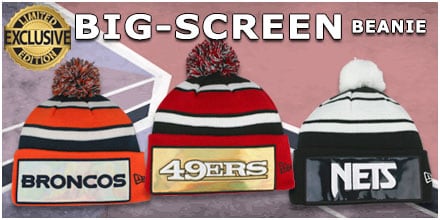 EXCLUSIVE BIG-SCREEN BEANIES
---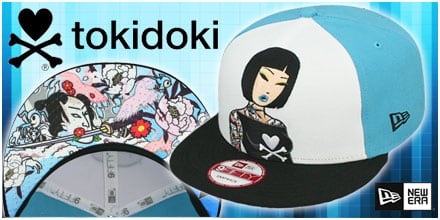 TOKIDOKI HATS BY NEW ERA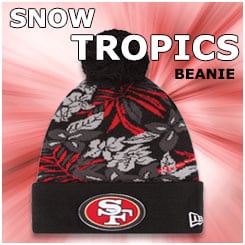 It may be cold outside, but these will make you think warm beaches with tropical palm prints and embroidered team logo on ribbed cuff by New Era.
---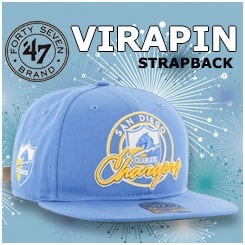 Team logo on front in circle design with city and team name with small team logo on side and adjustable leather Strapback by 47 Brand.
---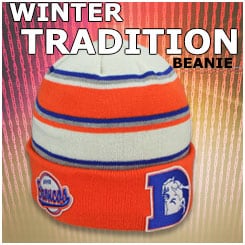 Keep it Simple with striped acrylic knit crown and ribbed cuff with embroidered team logo on front plus embroidered circle design with team name on side made by New Era.
---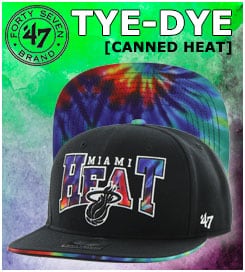 Three New Styles of Snapbacks by 47 Brand with Tye-Dye Visors and embroidery added to this Hat Collection.
---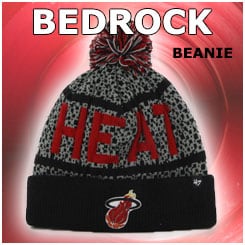 Knit beanie with pebble print with stripes and team name on crown. Embroidered team logo on black ribbed cuff plus three team color pom-pom on top made by 47 Brand.
---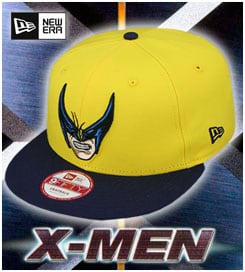 These New Era Caps feature a front embroidered comic book character face that becomes part of the hat's crown color.
MLB On-Field Hats
---
Replica Snapbacks
---
MLB Cooperstown Hats
---
All-Over Hats
---

Blackout Fitted Hats
---

Whiteout Fitted Hats
---
Superhero Hats
---
Dog Ear Hats
---
NHL Classic Hats
---
Old English Hats